Industree Communication Hub and Intesa Sanpaolo for the third edition of the Women Value Company Award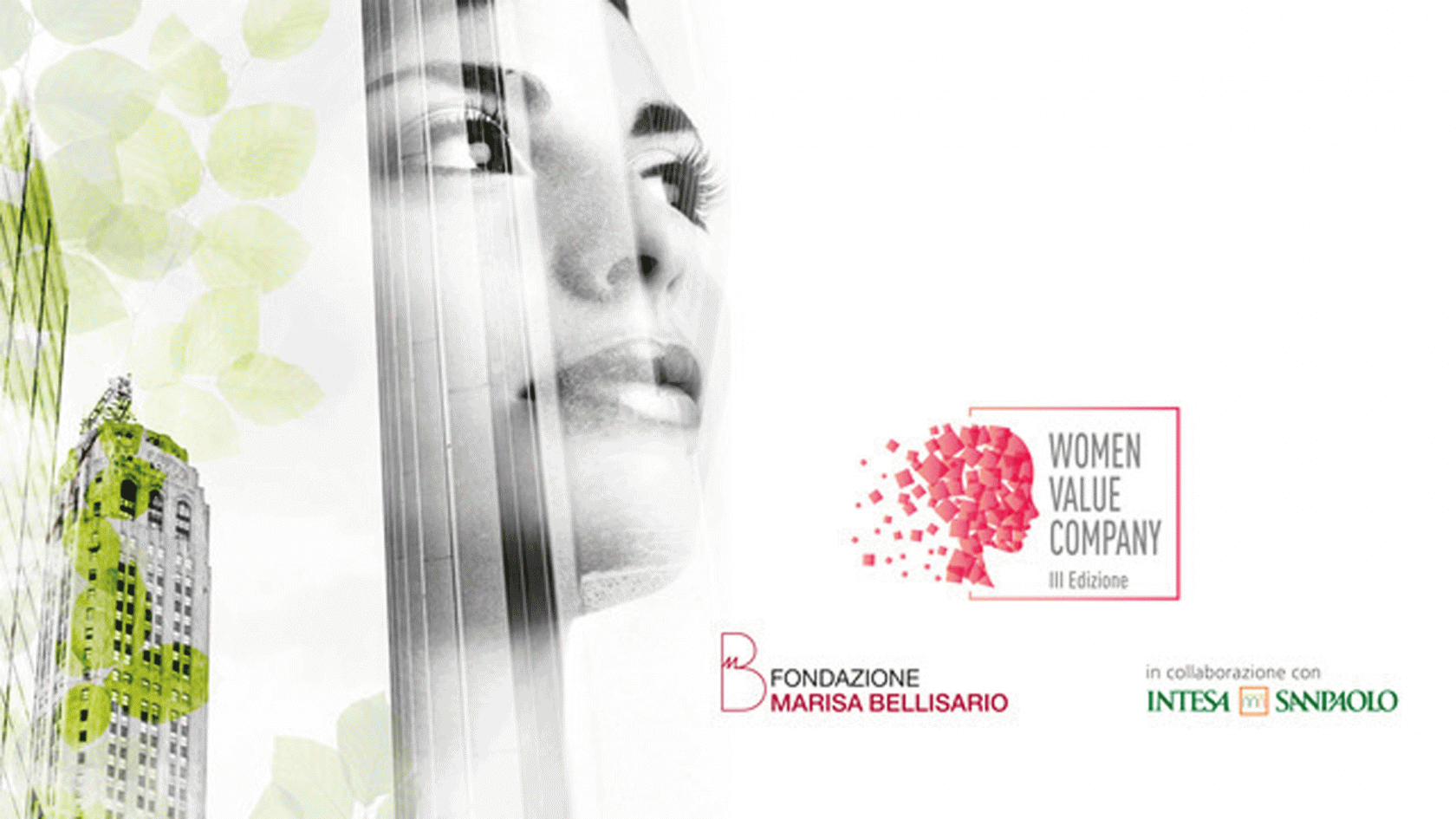 The award, established by the banking group together with the Marisa Bellisario Foundation, saw the involvement of the agency's Brand Entertainment division in the organization of the conferment events and in the creation of communication tools to support them.
Milan, 17th July 2019 - An important initiative promoted by Intesa Sanpaolo and the Marisa Bellisario Foundation, which Industree Communication Hub has helped to achieve: the "Women Value Company Award - Intesa Sanpaolo" dedicated to small and medium enterprises, public and private, and encourages the implementation of policies and strategies aimed at enhancing women's work and the management of gender diversity.
In Italy the female activity rate is among the lowest in Europe, so it is important to give visibility to the most virtuous and innovative practices of women empowerment. Initially were collected the women's work stories of 459 companies, then the 86 finalists selected by Intesa Sanpaolo received the Award that attests their commitment to enhancing the talent of women, during the events in Milan, Florence and Turin. Among these finalists, the two winning companies, one small and one medium-sized, were called on stage to recive the special "Golden Apple - Women Value Company - Intesa Sanpaolo" during the closing ceremony of the XXXI edition of the Award Marisa Bellisario "Women at high altitude", held in Rome on June 14th.
Intesa Sanpaolo has chosen Industree Communication Hub to enhance the initiative: the agency oversaw the coordination and organization of the awards days for the finalist companies and also defined the format of the events and of the entire communication apparatus, with the direct involvement of people, protagonists of a real storytelling.
In collaboration with the production company Video Production, the agency has produced 9 mini-documentaries, produced within as many companies distributed throughout the national territory, from Piedmont to Sicily, and projected over the course of events. The Industree Communication Hub team met the 9 female owners, who told in videos about their entrepreneurial realities and women's enhancement initiatives, highlighting the values and peculiarities that led them to achieve the Award.