Industree Communication Hub and Panini together for Adrenalyn XL 2019-20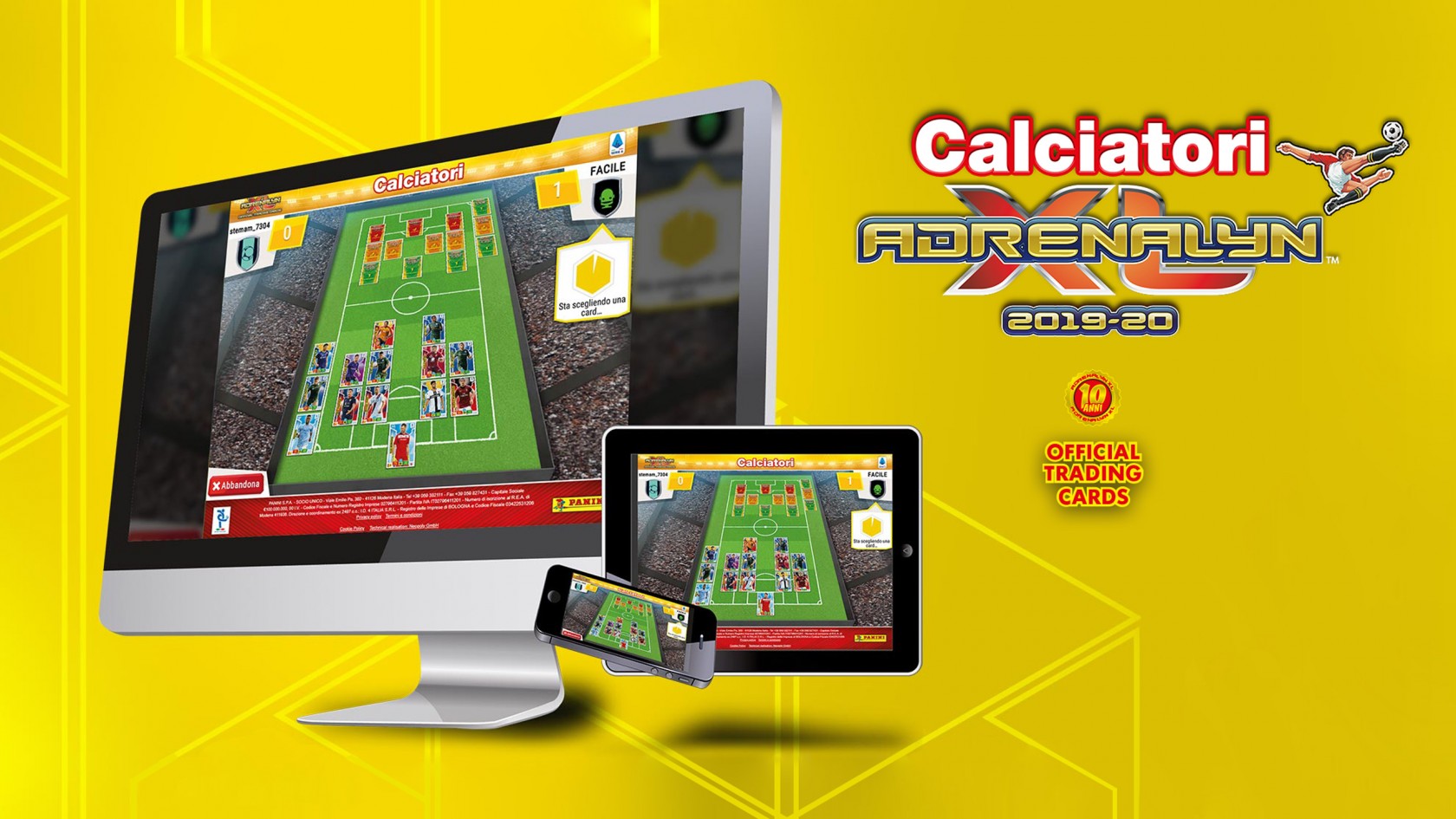 Panini assigns to Industree Communication Hub the creation of promotional and technical plans related to the prize contests of the new collection Calciatori Adrenalyn XL 2019-20.
Milan, 26th September 2019 - Adrenalyn XL 2019-20, the great Panini game of the Serie A TIM with collectible cards, is also online, allowing collectors to compete with players from all around the world. To stimulate the game online, Panini has created two contests with prizes: Adrenalyn XL 2019-20 and Premio Premium, which will allow the participants to win one of the 100 t-shirts up for grabs. Both competitions are open to all Panini sticker collectors: children, adolescents, adults and even those who have presented themselves as influencers of the collection.
Industree has supported Panini in one of the most important activities for the launch of the collection: the Adrenalyn XL 2019-20 and Premio Premium contests. In particular, the agency has drafted the participation regulation, in compliance with the ministerial laws, also taking care of the related communication in the shops.