BPER Group chooses Industree Communication Hub for the internal communication campaign of Open Innovation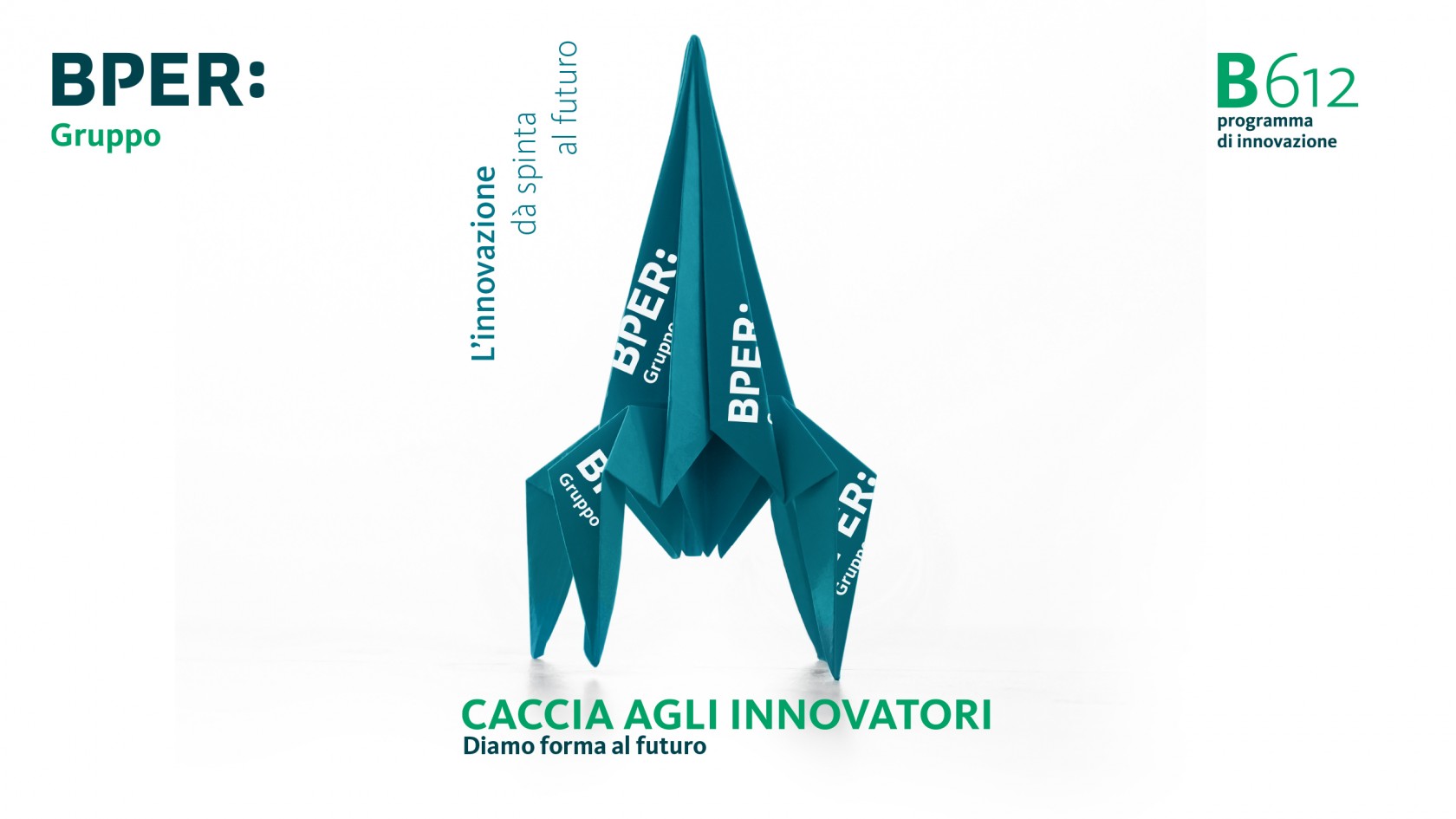 The Industree Change division won the call for tenders for the development of the internal communication campaign in support of the first initiative of project B612, which aims to promote the culture of innovation among employees of the Banking Group.
Milan, 26 June 2019 – B612 – project of the BPER Group dedicated to Open Innovation – launches the first initiative: the contest "Call4Ideas – Caccia agli innovatori", aimed at all employees. The aim of the initiative is to gather new ideas to support the business and identify the internal innovators, who will form the Innovation Community of the company. Industree was instructed by the Banking Group to develop an internal communication campaign to present the B612 programme to employees, to promote awareness and culture of innovation and to involve as many colleagues as possible in the contest.

The B612 program has been developed consistently with the business plan, which provides a strong focus on innovation processes, in order to stand out and be always competitive within the vast banking landscape. The contest wants to be the first of the initiatives for the definition of new business opportunities indispensable for the competitiveness in the future.

Industree has developed the communication identity to support the project, with the creation of mainly digital content such as DEM and video tutorials, disseminated on the BPER network. In addition, it has been produced all communication media to create an immersive and challenging context of people involvement.