O-One wins assignment to redesign Energica Motor Company S.p.A. website. Industree Communication Hub adds another leading Italian player in sustainable mobility to portfolio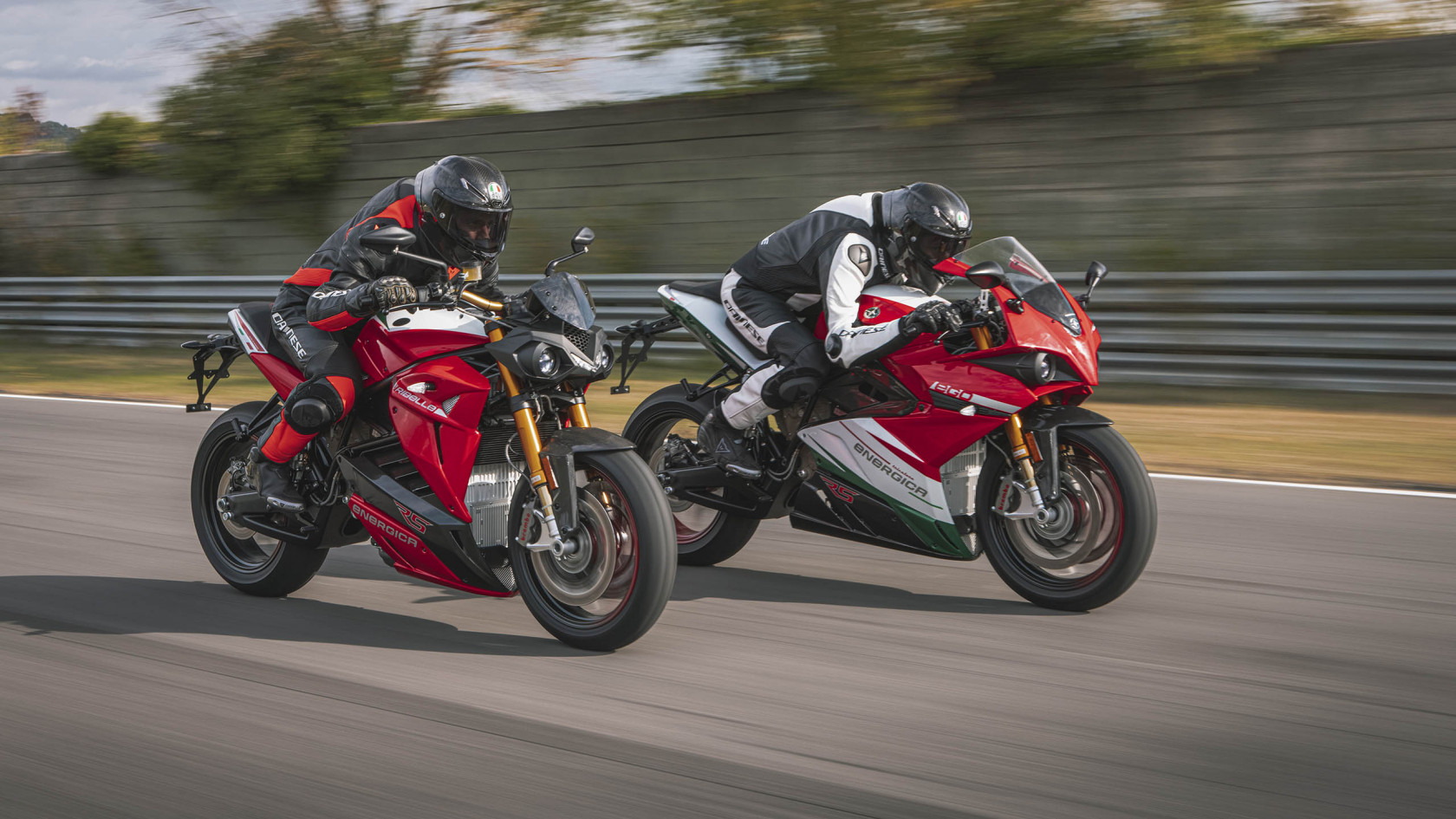 O-One, a digital unit of Industree Communication Hub Group, is working alongside Energica Motor Company S.p.A., a leading company in the high-performance electric motorcycle industry, on its website renewal project. The assignment represents just the beginning of a new collaboration.
Energica Motor Company S.p.A., the first manufacturer of Made in Italy electric motorcycles, born from the experience of the CRP Group, has chosen O-One, a digital unit of Industree Communication Hub Group, as its technical partner, with the aim of renewing and optimizing its website. Its headquarters, located in the heart of Italy's Motor Valley, is a base for the distribution of its electric motorcycles to the international network of importers and dealers.
Indeed, Energica Motor Company's mission is to bring change and revolution to the world of Sustainability by basing its strategic plan on three fundamental pillars: pure innovation, design, and production in the area of 100% electric mobility. These values are part of the new online presence designed by O-One, which is perfectly in tune with the company's philosophy related to green and electric mobility. The entire ecosystem has undergone a complete restyling characterized by new design with the aim of improving the involvement of the brand's target audience with a more renewed and modern approach through a portal with an intuitive and innovative user experience.
The Industree Communication Hub Group aims to support client companies on their path of sustainable growth through the implementation of integrated and multichannel projects, with the goal of conveying their commitments to all corporate stakeholders.
The uniqueness of Energica Motor Company and its inherent sustainable footprint make the Modena-based company the perfect partner for Industree Communication Hub Group, thanks to the sharing of core values for both brands.